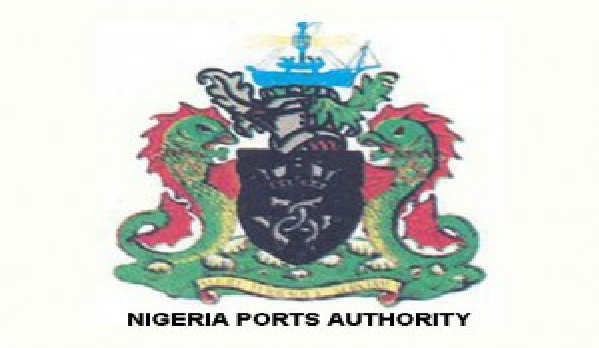 John Iwori
To process to review the concession agreement the concessionaires in the nation's seaports signed with the Federal Government over 10 years ago has started, the management of the Nigerian Ports Authority (NPA) has said.
To this end, a committee to spearhead the implementation of the process has been set up by the NPA.
The authority in a statement at the weekend said it will also sanction erring operators on payment of concession dues just as it will not spear shipping companies that litter the roads with empty containers.
The committee according to the authority is to liaise with representatives of terminal operators with the view to reviewing existing concession agreement.
Signed by NPA General Manager, Corporate and Strategic Communications, Mr. Abdullahi Goje, the authority said: "plans are in the offing to actualize this within the shortest possible time".
According to the statement, the authority disclosed this at a stakeholders' quarterly meeting between the NPA and the terminal operators, shipping companies at Apapa presided by the NPA, Managing Director, Ms. Hadiza Usman.
She reiterated the commitment of management at ensuring that outstanding payments and dues meant for the NPA coffers by stakeholders are remitted as quickly as possible.
The NPA boss assured that the NPA would provide an enabling environment for efficient port services in view of the vital role the maritime sub sector plays.
According to her, management has put in place a machinery in place to ensure that there is a level playing field for operators doing business in the sector. We will ensure that port users strictly adhere to the rules guiding port operations in the nation's seaports.
Usman frowned at the attitude of shipping companies and terminal operators who connive to litter the roads with empty containers under the guise of having a holding bay. Sanctions she stressed would be meted to erring Organisations who refuse to obey rules guiding these directives after a One week window.
The Port Manager, Lagos Ports Complex (LPC), Hajiya Aisha Ibrahim had earlier in her welcome address informed the gathering that the meeting was a platform for NPA and its stakeholders to discuss the challenges facing operational efficiency.
According to her, efforts were in top gear to continually provide succour through palliatives on the roads leading to the ports in consonance with the Ease of Doing Business before permanent solutions are made by relevant agencies.