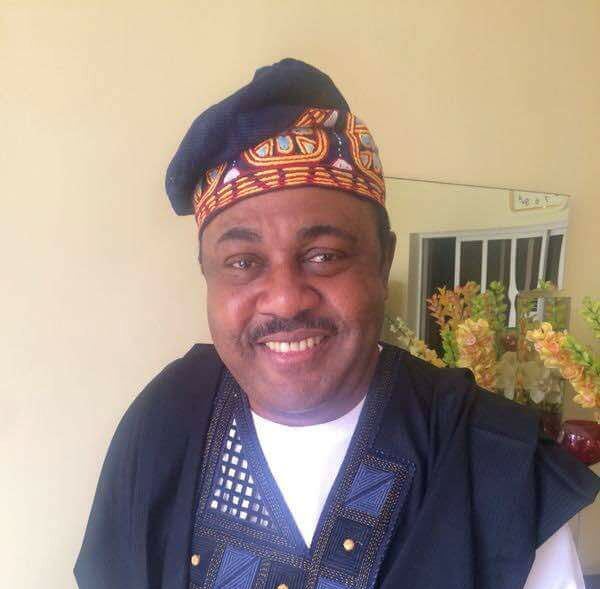 John Iwori
With 38 votes, the pioneer Chairman of the Governing Council, Council for the Regulation of Freight Forwarding in Nigeria (CRFFN), Mr. Tony Iju Nwabunike has clinched the National President of the Association of Nigerian Licensed Customs Agents (ANLCA).
With only 3 votes, Nwabunike towers his rival, Mr. Emenike Nwokedi who scored 35 votes. The keenly contested election took placeThursday in the Enugu State capital, Enugu.
Besides Nwabunike, others elected were Dr. Kayode Farinto 38 votes; Alhaji Mukaila Abdulazeez, National Secretary 70 votes unopposed; Denis Okwu, Assistant National Secretary 41 votes; Hajia Bola Muse, National Financial Secretary 43 votes; Dada Livinus Agubuzo National Treasurer 39 votes; Joe Sanni National Publicity Secretary 41 votes; Zonal Co-ordinator West 33 votes; and the Zonal Secretary, West Alhaji Liasu Oyekangu 39 votes.
While thanking the electorate for electing him, Nwabunike reiterated his commitment to deliver on his campaign promises just as he expressed his readiness to work with his team to meet the expectations of ANLCA members.
With his emergence, Nwabunike will take over from Prince Olayiwola as the National President of ANLCA which was established by an Act of Parliament in 1954.
Olayiwola who was accredited with so many achievements in the eight years he served the association is expected to play an elder statement role in the years ahead.