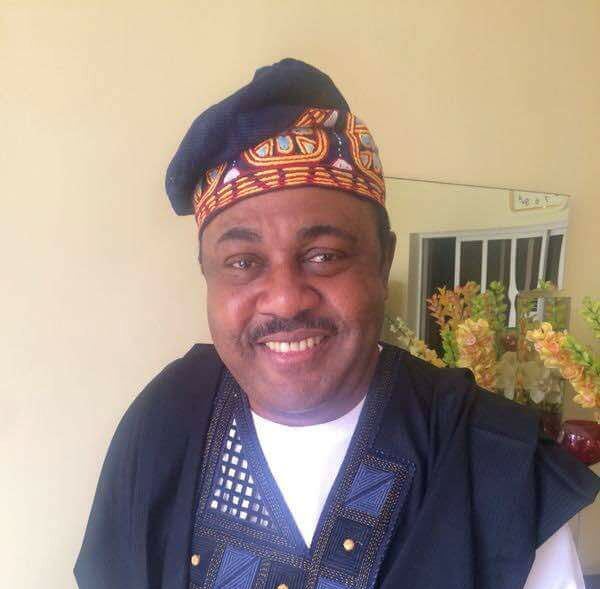 Apparently aware that the countdown to his four years tenure has started, newly sworn in National President of the Association of Nigerian Licensed Customs Agents (ANLCA), Hon. Tony Iju Nwabunike has settled down to the business of delivering his campaign promises.
Besides presiding over the inaugural national executive council meeting (NECOM) at the ANLCA national secretariat situated at Dikko House, Amuwo Odofin, Lagos Nwabunike also led his team to brainstorm on the roadmap to deliver on the promises he made during the intensive campaign for the coveted office.
Nwabunike who was the pioneer Chairman, Governing Council, Council of Registered Freight Forwarders of Nigeria (CRFFN) also used the inaugural meeting to make public some of the principal officers of his administration.
There was also some spiritual preparations too as prayers and sanctification of the national secretarial was also carried out by a clergy invited by Nwabunike.
National Publicity Secretary of ANLCA, Mr. Joe Adumaza Sanni who confirmed the development toMaritime Bits, said the meeting gave the opportunity for the entire NECOM members to articulate a roadmap for the new administration.
According to him, the issues discussed were on schedules, calendar of meetings and events, and the approach to immediately realize the contents of the manifesto and how to encourage members to remain steadfast in the ideals of ANLCA which has remained the umbrella body for licensed customs agents across the country since 1954.
Sanni who is also the Managing Director and Chief Executive Officer (CEO) of Multimodal Logistics Limited explained that at the meeting, the NECOM affirmed ANLCA capacity to tackle operational challenges in the nation's seaports, airports and international land borders besides other key issues facing members of the association.
Besides the Senior Special Assistants (SSAs), Dr. Obiora Celestine Okonkwo of the defunct Tony Iju Campaign Organization (TICO) was appointed the Principal Staff Officer (PSO) to the National President.
Okonkwo has held several positions in ANLCA. He was the first National Publicity Secretary during the first tenure of Prince Olayiwola Shittu (2010-2014).
An accomplished master of ceremony (MC), the new PSO is also an amiable media personality and he is expected to bring his wealth of experience to bear on his new position in the administration of Nwabunike in ANLCA.