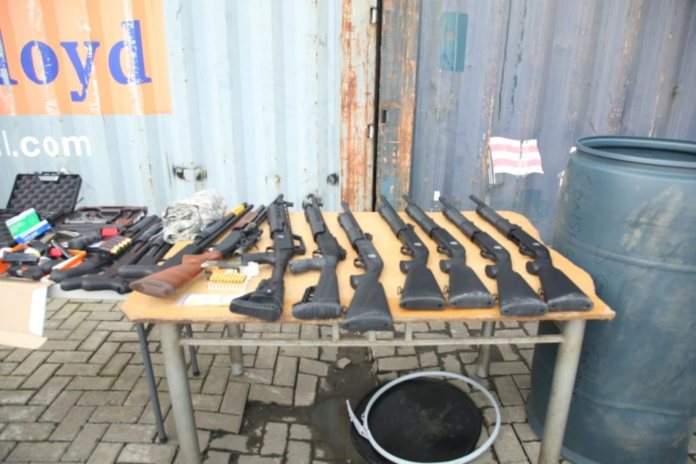 His words: "Investigation into the seizures is inconclusive. The outcome of our investigations together with the seizures will be handed over to the appropriate authorities for further investigation and prosecution.
"Illicit arms obtained by non-state actors have boosted the proliferation of small arms and ammunition across the country. This accounts for the increase in violent kidnappings, robberies, and mass killings in society.
"Let me state at this point that the service has re-strategized its operations, while our officers have raised their levels of professionalism, and have keyed into the mantra of renewed hope aimed at facilitating legitimate trade".
Adeniyi enjoined importers, exporters and clearing agents to be guided by the provisions of the law to avoid collision with men and officers of the NCS.