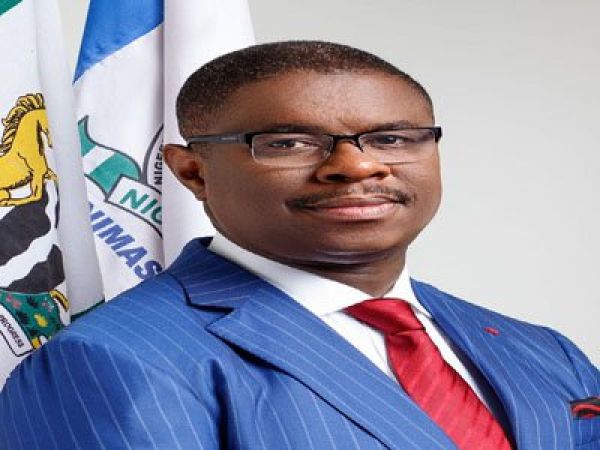 The House of Representatives has blasted the Nigeria Maritime Administration and Safety Agency (NIMASA) for awarding the contract of patrolling the nation's maritime domain to an Israeli company, HLSI Security Firms and Technology Inc. to the tune of $195 million.
The Reps said the contract was not just a security breach but also defies the local content law, which promulgates patronising made in Nigeria goods and services.
The Chairman, House of Representatives Committee on the Nigerian Navy, Abdussamad Dasuki, representing Kebbe/Tambuwal Federal Constituency, Sokoto, disclosed this during an on-the-spot assessment of the units and bases under the Western Naval Command in Lagos.
The committee argued that ceding the patrol of waterways and other critical national assets to such foreign companies is to the detriment of the navy, whose constitutional role it is to safeguard and patrol the coastal waters and the nation's Exclusive Economic Zones (EEZ).
According to Dasuki, the maritime trust fund falls under maritime security and anti-piracy, thus the move to circumvent the Navy out of its constitutional roles will not be allowed to happen.
His words:  "One of the challenges we are having at the house of reps, has to do with the sister agency of the government, which is NIMASA. A situation whereby it is giving out jobs that are ideal for the Nigerian Navy and contractors in Nigeria to foreigners, especially jobs that have to do with our security, is not acceptable.
"We as a committee are very much against it. We have the Nigerian Navy and it should be empowered. We should promote what we do locally so I see no reason why we cannot contract the over $180 million job to them. It is not acceptable and we have made it loud and clear. We will continue to work until something is done about that particular situation".