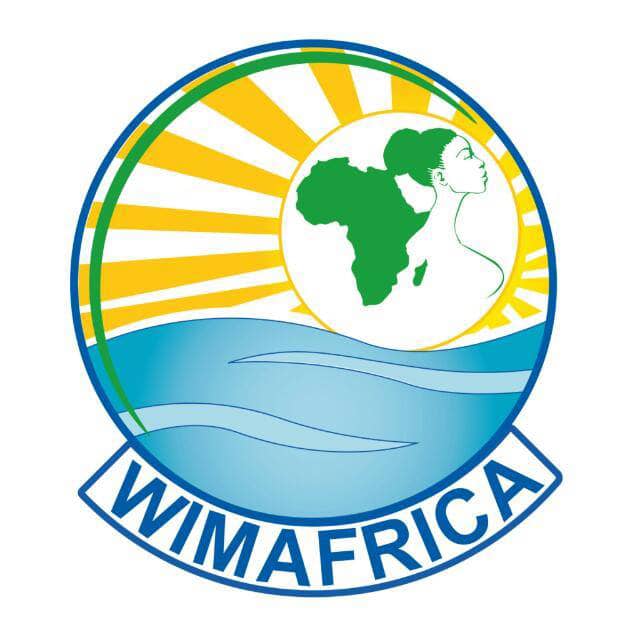 *Anishere: It's all UBUNTU
*Team Spirit and Team Work made the Difference


Africa Women in Maritime (WIMAFRICA) has been recognised by the global maritime watchdog, International Maritime Organization (IMO), the specialized agency of the United Nations (UN) which has its headquarters in London, United Kingdom.
Following the global recognition, its President, Mrs. Jean Chiazor Anishere is specifically sponsored to attend IMO's special event taking place at the World Maritime University (WMU) in Malmo, Sweden. The event is expected to take place next month from 4 to 6 April, 2019.
A letter signed by the Conference Assistant, Daniella Charzuk, a copy of which was obtained by Maritime Bits confirmed IMO's sponsorship of Anishere for the event in Sweden.
The event is the WMU Empowering Women in the Maritime Community Conference and it is expected to attract women from far and near including key stakeholders in the maritime industry.
Participants at the conference are expected to take a critical look at the role of women in the blue economy amongst other topical issues to mark IMO's theme this year for women.
The WMU was established by the IMO as its apex institution for postgraduate education and research in ocean and related matters and it has done a lot to achieve its mandate since its establishment over the years.
Maritime Bits recalled that on 28 November, 2018 at its maiden official public outing, WIMAFRICA won the African Union (AU) award for the best organization in support of the sustainability of Africa's blue economy. The award drew applause from so many stakeholders in the maritime industry and beyond.
Apparently elated by the development, Anishere who is a legal practitioner and author said the strides made by the continental body since her election as its President was a product of team spirit and team work which have resulted in the huge difference it has made within a short time.