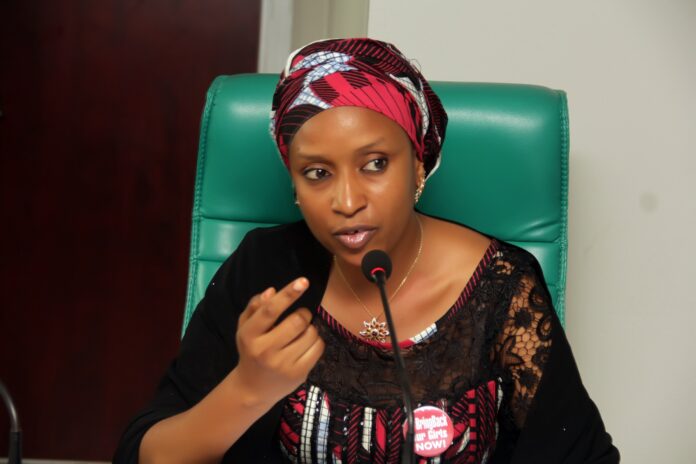 …Recovers items worth millions
By Anya Njoku
After weeks of efforts to unmask the brains behind the recent diversion of a forty-foot container which was on transit to a private customs bonded terminal in Apapa, a joint team of the Nigeria Customs Service (NCS) and the Police have smashed a syndicate behind the crime.
Impeccable Police sources told Maritime Bits that the container with marks and numbers, FSCU 799944 – 7, was diverted to an unknown destination while on transit from Tin Can Island Port Complex, Apapa, Lagos to a private customs bonded terminal located along the Apapa- Oshodi Expressway, Lagos.
Weeks after the incident, the nation's security forces operating at the port this morning, smashed members of the syndicate which committed the crime. According to the Divisional Police Officer (DPO) in charge of the Tin Can Island Port and a Chief Superintendent of Police, Mr. S.M. Wara, confirmed the development even as he added: "the item was recovered by a team of our detectives in a bush at Ogere in Ijebu Remo, Ogun State".
Items found inside the 1 X 20 feet container during a joint police and customs examination include four vehicles and several pieces of auto parts.
"This is a clear case of theft and attempt to evade payment of import duty to the government by the syndicate", Wara said.
According to findings by Maritime Bits, while the container remained inside the bush in Ogun State, members of the syndicate made efforts to sell the consignment to unsuspecting members of the public.
Maritime Bits gathered that it was during one of such transactions that police detectives who acted on a tip-off arrested no fewer than four suspects.
The DPO confirmed that the suspects are currently helping security operatives on their investigations.
The NCS, Public Relations Officer (PRO), Tin Can Island Port Command, Mr. Uche Egesieme while confirming the incident also promised that a joint statement on the recovered cargo would be issued soon by the two government agencies.