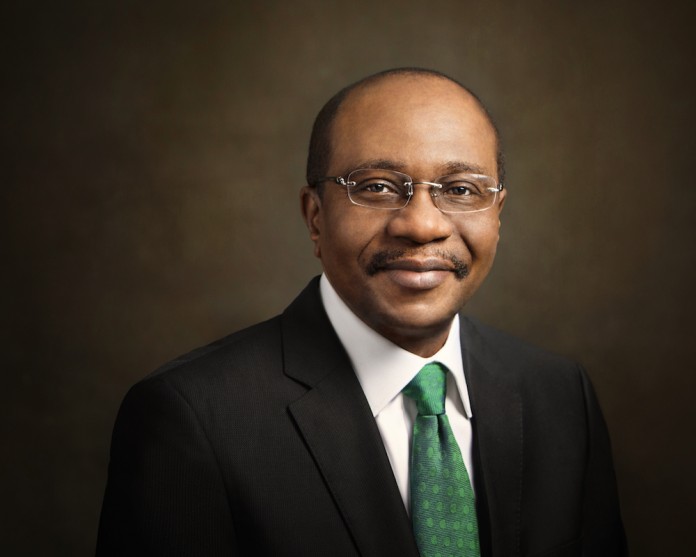 National Microfinance Bank will begin operations in January 2019 as part of the measures to ensure more credits flow to the grassroots.
According to the Governor, Central Bank of Nigeria (CBN), Godwin Emefiele, the National Microfinance Bank will be instituted in partnership with the Nigerian Postal Service (NIPOST) and the Bankers' Committee with a take-off capital base of N5 billion.
Speaking at the 10th Annual Bankers' Committee retreat in Lagos recently, Emefiele explained that NIPOST will provide the facility for implementation across its 774 local government areas where it has offices.
He said the initiative is part of the Bankers' Committee efforts at boosting financial inclusion by taking banking to the grassroots.
"There will be a N5 billion capital base and the bank will benefit from NIPOST widespread location," he said.