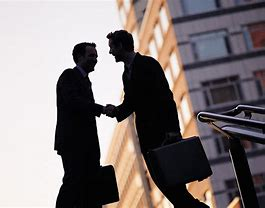 The participants in the panel discussion submitted that GTPro was bridging a long missing gap, and it would be to the advantage of businesses to begin to find a structured process that could guide their efforts in engaging government as they thought about their success and sustainability.
Other participants at the event included the Managing Director of Michelin Nigeria, Chioma Alonge; Director, Corporate Communications and CSR, Airtel, Femi Adeniran; and the Business Development Director, China Harbour Engineering, Luke Liu.
The participants noted that the event provided valuable knowledge, skills, and insights that will help them effectively evolve strategies to manoeuvre the intricate landscape of government policies and regulations.