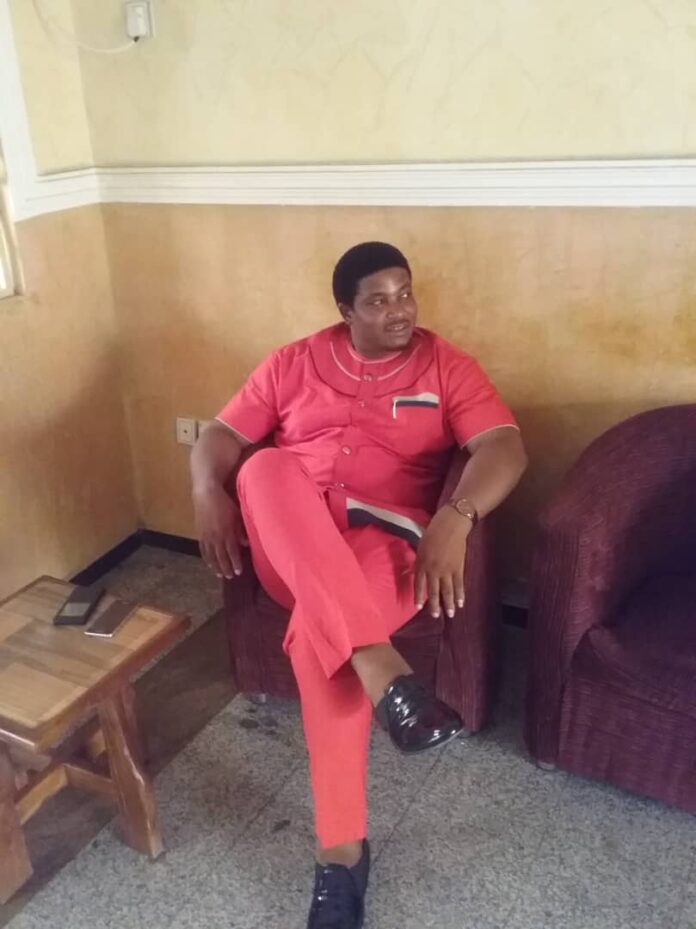 Anthony Onyegwaluchi
A non-governmental organization (NGO), Core Advocate for Genuine and Peace Initiative (CAGCPI) has called on the Bayelsa State Governor, Senator Douye Diri led administration to leverage on the people's goodwill and support to run what it called "a governance that will drive viable economy" in the oil and gas rich but poor state.
National Coordinator of the NGO, Mr. Jacob Obekuma-Brave stated this in the Bayelsa State capital, Yenagoa while on an advocacy campaign for good leadership and human capacity building across the state.
Obekuma-Brave stated that contrary to earlier insinuations peddled by some persons in some quarters prior to the election and his recent Court of Appeal victory, it was clear that God chose the erstwhile member of the upper chamber of the National Assembly to correct the wrongs holding the state down over the years.
He averred that CAGCPI has set the platform to connect the public and the government towards building synergy in order to change the past narratives just as he enjoined the leadership of the state to exhibit demonstrable good governance ability by providing quality infrastructure, adequate security and economic policies to improve the lives and wellbeing of Bayelsans.
He noted that the Niger Delta region and Bayelsa State in particular has long been bedeviled with multiple crisis that requires the collective efforts of every stakeholder and not what he called "a one man show" strategy.
While congratulating Diri on his recent Court of Appeal victory, he assured the government and the people of Bayelsa State of CAGCPI readiness to partner with stakeholders towards engaging the State leadership to ventures into programmes capable of bringing the desired development Bayelsans have been yarning for over the years.
He added that the NGO would not hesitate to make constructive criticism where it becomes necessary to put government of the day on the right course.
According to him, Bayelsans need to volunteer dedicated support for the present leadership of the state. It is time for both oppositions to jettison their grievance and join hands with Bayelsans in supporting Governor Diri's government. Such gesture will bolster the morale of the governor to deliver some legacies that will stand the test of time at the end of his tenure.