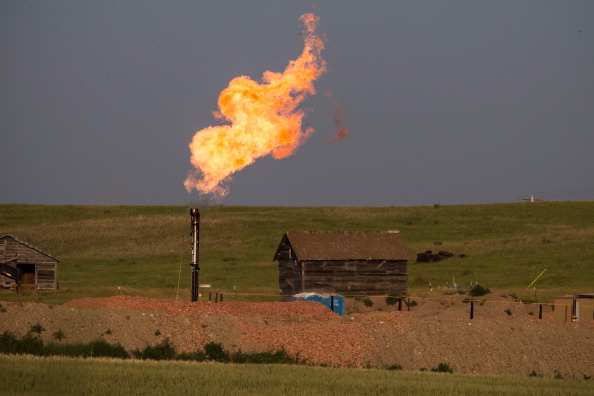 Nigeria loses not less than N2.5 billion annually to gas flaring, a civic technology organisation, BudgIT Nigeria has said.
It is on record that gas flaring has over the years contributed immensely to degradation of the Nigerian environment, especially the oil and gas rich Niger Delta region.
Presently, the Rivers State capital, Port Harcourt is covered with black soot said to be cancerous as the residents grapple with respiratory diseases caused by poisonous air they breathe in.
The firm which made this known in a statement issued by its Communication Lead, Abiola Afolabi, in Abuja recently called on the Federal Government to take action against the effects of gas flaring which continues to contribute to Nigeria's environmental degradation.
The firm commended the Federal Government on some progress made in the fight against routine gas flaring in the last 20 years. It revealed that an analysis carried out by its extractives team showed that the volume of gas produced increased by 91.13 percent while the volume of gas flared reduced by only 38.06 percent between 2001 and 2016.
"This implies that oil companies invested more money in gas production activities and are less concerned about sufficiently investing in technologies and infrastructure to control gas flaring. What Nigeria has at the moment is potential for the consumption of un-flared gas. Therefore, the supply framework, infrastructure and market systems necessary for un-flared gas to reach its end users' needs must be collectively and sustainably developed by all stakeholders", it said.
The company said it is interested in entrenching transparency in government budgets even as it enjoined the Federal Government to explore existing technologies and strategies to reduce the amount of gas flared into the atmosphere daily.