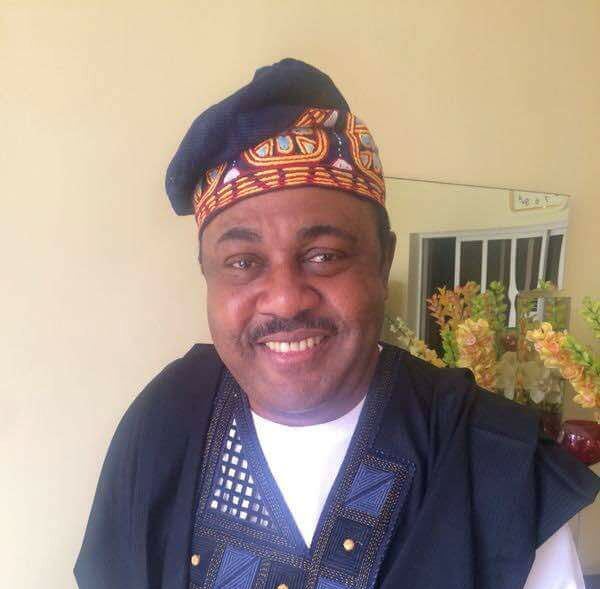 The Association of Nigerian Licensed Customs Agents (ANLCA), Board of Trustees (BOT) now has a new chairman. He is Mr. Taiwo Mustapha.
Mustapha's emergence has led to the exit of Chief Henry Njoku as the Chairman of the BOT. It is on record that Njoku remains one of the longest serving chairmen of the BOT. He served for 10 years.
The BOT remains the highest decision making body of the association which was enacted by an Act of Parliament in 1954.
Mustapha is expected to serve as chairman for the next two years.
The BOT in a statement issued by its Secretary, Chief Taiye Oyeniyi and made available to Maritime Bits said Njoku was voted out on in an election which took place last weekend in Lagos.
According to the statement, the election was held among eight members of the board that were present at the election venue. Mustapha was elected with five votes.
Continuing, the statement said: "There was an election with eight members present. We used to be nine members before Tony Iju Nwabunike contested for the Presidency, so the remaining eight of us were at the meeting. Five voted for Mustapha while two voted against and one person was absent."
The statement added that Mustapha and other members of the BOT would work with the new National President to move ANLCA forward and also reconcile aggrieved members who lost in the last elections.
"We need to move the association forward and part of it is to find a way to regularize port operations. We want to legislate it in such a way that at least, a member of ANLCA is always appointed on the board of NPA and the Nigeria Customs Service. That is part of what we are trying to work on and we will as well work with the new president to move the association forward.
"We are going to reconcile all aggrieved members. We are going to be one family. It is normal when election is over, some people may feel aggrieved for one reason or the other. However, we will work hard to reconcile every member", it added.