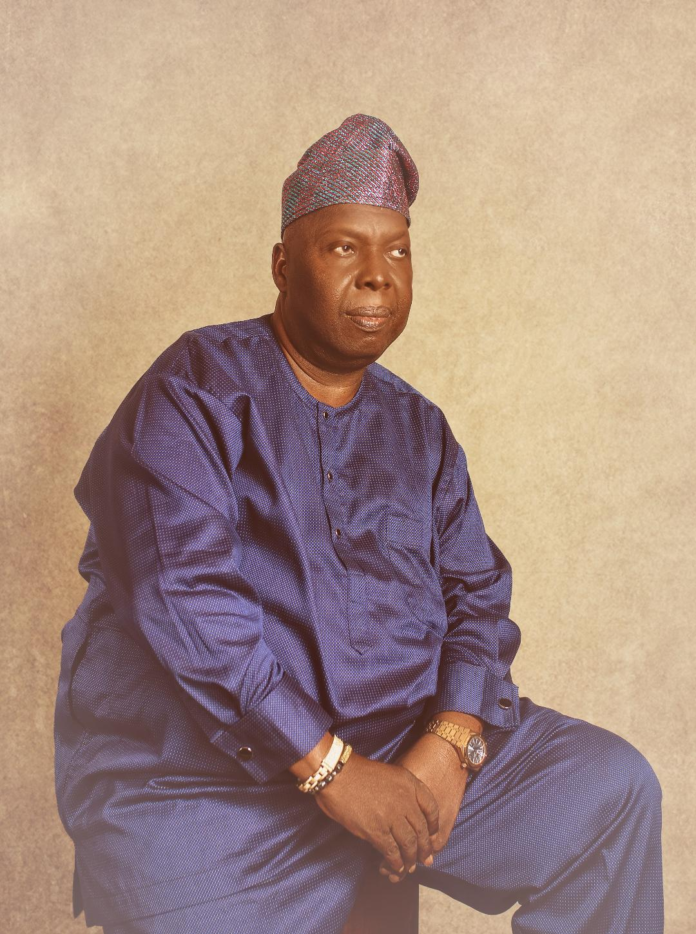 The family of the Chairman, Sifax Group, Dr. Taiwo Afolabi has been thrown into mourning.
This was sequel to the death of Afolabi's twin brother, Mr. Kehinde Afolabi at the weekend in Lagos.
Until his demise, Kehinde was the Managing Director and chief executive officer (CEO), Ken Dallas Hotel.
Apparently touched by the incident, the Sifax Group Chairman in a statement issued in Lagos and made available to Maritime Bits described the death of his twin brother as a "devastating and great loss".
Describing the deceased, as a "caring family man and consummate businessman", Afolabi stated that he was a key part of his life for over 60 years.
The Sifax Group noted that he and his twin brother enjoyed what he called "a special relationship" that stood the test of time.
Continuing, he said: "It's quite unfortunate that Kehinde would depart so soon. We celebrated our landmark 60th birthday just few months ago. It was an opportunity for both of us to appreciate God for how far He has taken us in the journey of life. Friends and associates came together on the occasion to also celebrate our modest achievements and contributions to the society. It however sounds unbelievable that Kehinde would leave just like that.
"Though we have different personalities – he, an extrovert and I, an introvert – we complimented each other seamlessly. He devoted his life to the service of his family – both nuclear and extended – friends, associates and humanity. His death is a devastating and great loss to me particularly and the Afolabi family in general. I will greatly miss his friendship, sense of devotion and dedication to beneficial social cause, which saw him served on the board of the Ajoke Ayisat Afolabi Foundation (AAAF) through which various less privileged individuals across the country have found succour."
The deceased is survived by a wife, children, siblings and other family members.