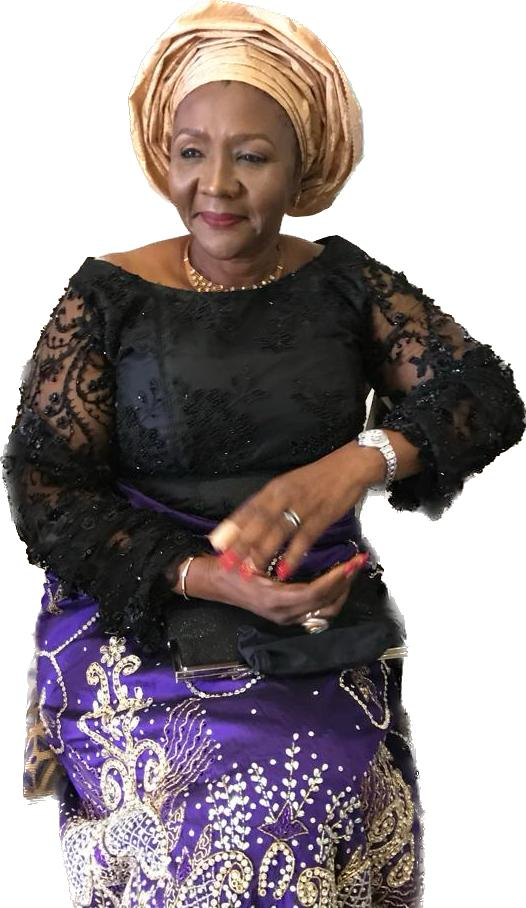 Princess Margaret hit the maritime industry with a bang. A well achieved entrepreneur, she revealed herself to the wider maritime industry stakeholders after making her imprints in the industrial fishing industry as the owner of a thriving fish trawling business and the first female president of the Nigerian Trawler Owners Association. She offered her knowledge and financial resources by volunteering to serve in various capacities in multiple maritime industry associations. Her eagerness to serve in non-profits was legendary, propelled not by the need for self development because she was already and quietly very well achieved. For Margaret, it was an opportunity to pay back, to mentor and invest in the growth of others and of the maritime industry. And yes, the industry did embrace her with open arms. She was honoured with several awards and recognition. Margaret was a Fellow of the Chartered Institute of Logistics and Transport (CILT) and participated in the activities of the Institute.
Characteristic of the hugely successful, there was no room for idleness in Margaret's life. After conquering or shall I say subduing a challenge, Margaret would move on to another project or challenge with the vigour and passion that guaranteed success. She admired success and worked to succeed in any endeavour that she committed to. We admired her for her courage, tenacity and commitment. She had style and was ever so proud of her upbringing that imbued in her principles that guided her worldview and lifestyle.
Margaret was so devoted to her children and would, at the drop of a hat, abandon everything to attend to the needs of her children. She cherished each of them and was proud to speak of them and share stories of their exploits with her friends. She loved her brothers and sisters and exhibited her pride and happiness to be surrounded by siblings that truly love and care for each other. It is difficult to find words that can comfort her children, siblings, and extended family at this time. What we can do at this time is to pray that God comforts you, Ezinma, Binyelum and Ody, her children and the family. She was a strong believer so let us have faith that God will guide and help you walk through this period of grief and guide you as you learn to navigate life without your dearest mum and sister. She left you a legacy of friends and we will be there for you.
There is so much to say about Princess Margaret that cannot be contained in a page. We will continue to reminisce about the moments that we were privileged to share with her.
The maritime industry misses you. Your friends miss you.
May Jehovah God remember Margaret on Resurrection Day.
Mfon Ekong Usoro, FCILT
President
Chartered Institute of Logistics and Transport