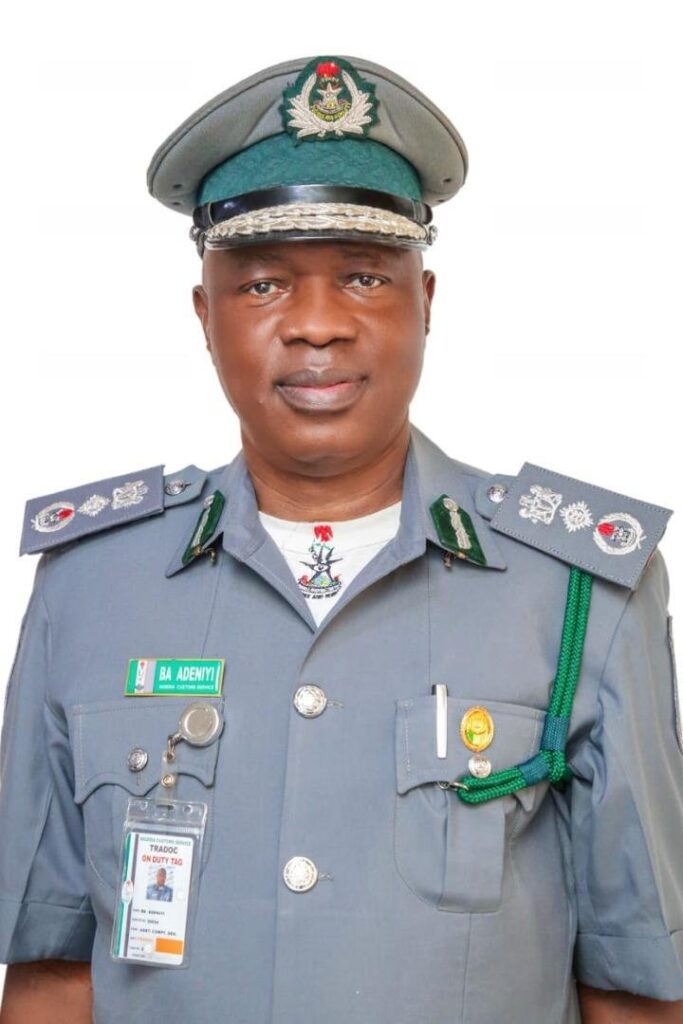 The Chairman Sifax Group, Dr. Taiwo Afolabi has hailed President Bola Ahmed Tinubu for the appointment of Mr. Adewale Adeniyi as the Acting Comptroller General of the Nigeria Customs Service (NCS).
In a congratulatory letter to the new NCS boss, Afolabi hailed the dedication and commitment Adeniyi has shown over the years to the service.
His words: "Rising through the ranks, you have dutifully discharged your duties to the best of your abilities. It is therefore not a surprise that the President has found you worthy to steer the ship of the organization at a critical time like this. This appointment is a reward of the dedication, commitment and professionalism you have demonstrated at the Nigeria Customs Service in particular and Nigeria as a whole over the years. Sifax Group as a company is confident in your ability to reset and transform the Nigeria Customs Service to become a major catalyst for the country's economic growth and development which is the cardinal focus of the current administration".
In a statement made available to Maritime Bits, Afolabi assured that Sifax Group will support Adeniyi and his office in order to make his tenure a remarkable one in the annals of the service.